Founded on the strength of a deep interest in entrepreneurship with innovative-owned recipe, BRONIS set the standard for brownies cookie sales in Malaysia.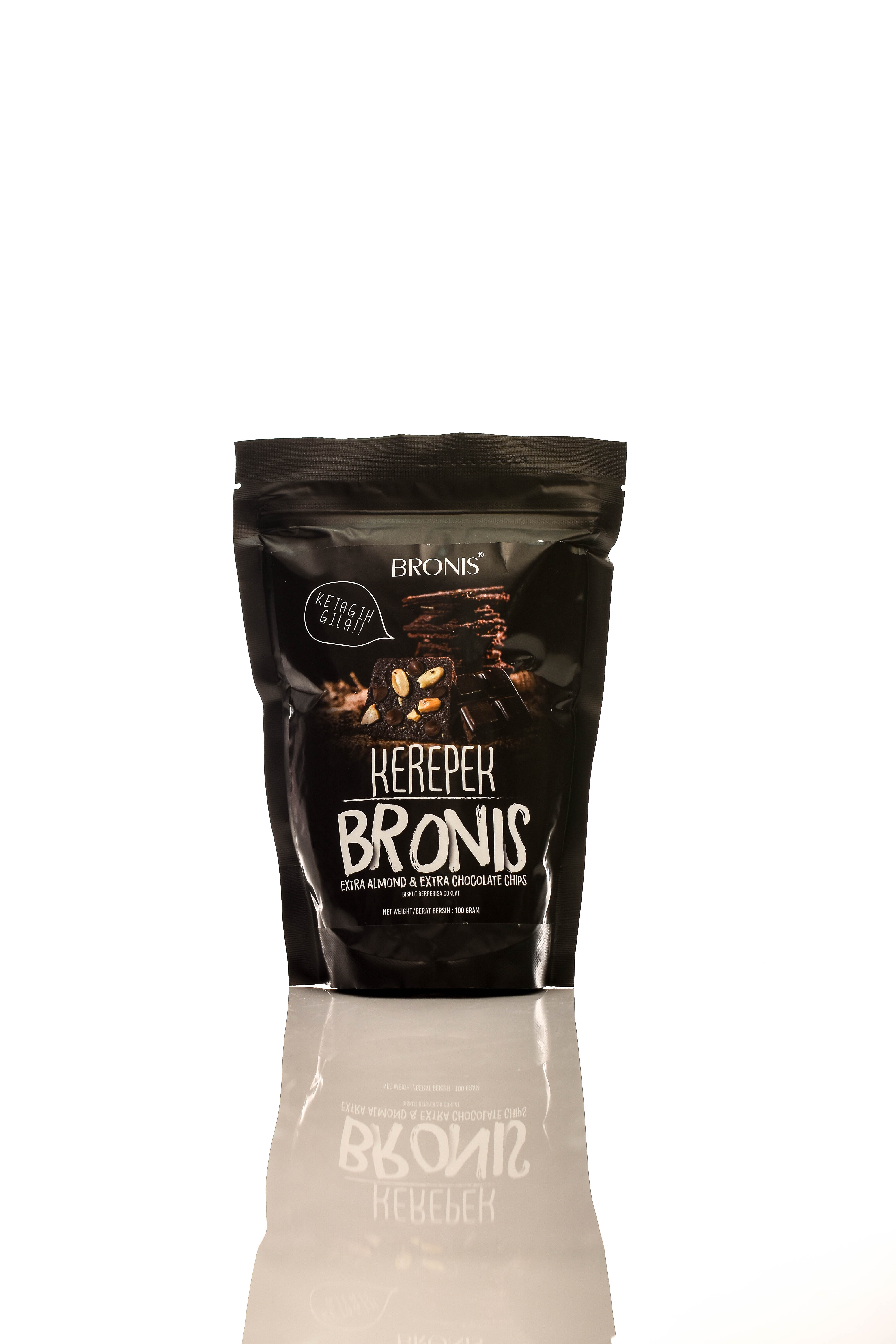 Our business founded in 2016 in Jitra, Kedah and we've been proudly offering freshly baked Cookie Brownies and Teh Tarik.
We're committed to making sure our cookies are the freshest and tastiest every time, so we use only premium ingredients from ingredient suppliers who care about food as much as we do. Ultimate dark chocolate, enriching chocolate chips and supreme walnuts.
Everything at BRONIS is made from secret recipes. We are Halal certified and proud to be a 100% Malaysian made and owned food company.
Our cookies are bite sized and crunchy; they're "Unlimited Craziness" and "Ketagih Gila".